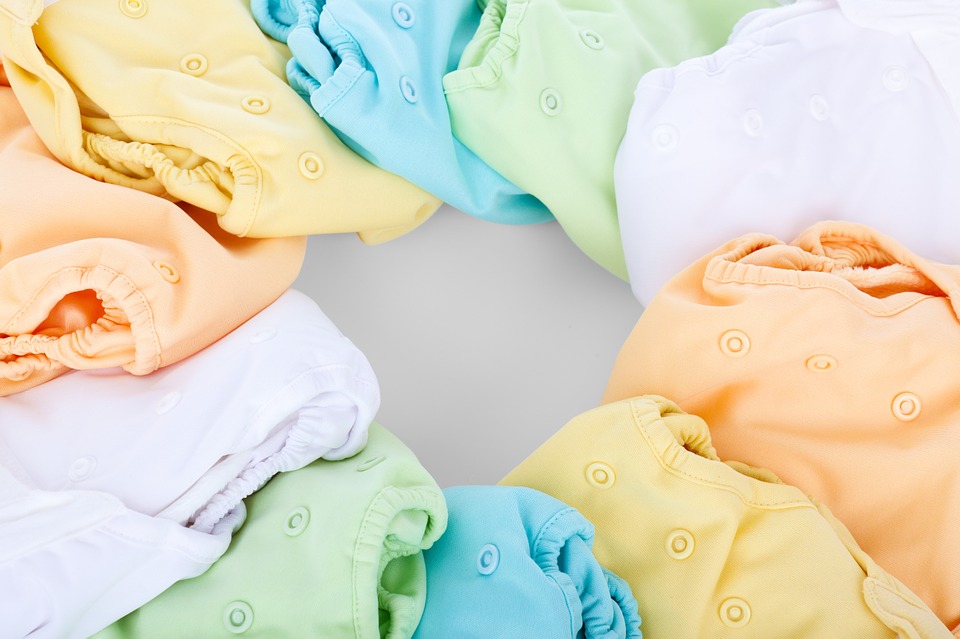 Posted on January 20, 2017 in Kids
Being a parent adds a lot of responsibilities to a person. You have to worry about kids, in particular for their health and well-being. It is preferable to buy your baby clothes that fit snuggly and still have room to keep the baby comfortable. Many new parents find it very hard to buy baby clothes. In this article, we take a closer look at the consideration that should be taken to ensure that the right clothes are purchased. It is wise to remember that a child's health is very delicate and needs constant supervision. Clothes play a crucial role in ensuring that babies get the best healthcare.
Purchasing baby clothes
Look for soft fabric
A baby's skin is very soft and delicate and can get bruised with the slightest of agitation. It is important to remember that when you are buying baby clothes, you have to get the one with a very soft fabric. Pure cotton is recommended, as it is always smoother than all the other fabrics. There are also some blends of cotton that are made specifically to sooth a baby, make sure to take that into consideration.
Tagless
Most clothes come with tags displaying washing, ironing, and material information. In most cases, the tag is made up of a different material that might irritate young babies. Therefore, if you notice a rush on that side of the back, make sure to rip it off. The better option would be to find clothes that are tagless and save yourself the trouble.
Easiness of wearing and taking off
Baby clothes should be very easy to put on and take off. You should know by now that babies should not be moved vigorously, therefore finding clothes that are easy to put on and take off would be preferable as it helps when clothing the baby and makes it easy for you.
Buy moderately
Particularly for new parents, it is
common for them to buy so many baby clothes for newborns. While there is no harm in buying your bundle of joy many clothes, parents should be aware that kids grow overnight, making the clothes smaller after some time. To be on the safe side, it is better to buy them is small amounts and add more as they continue to grow up.
These are some of the considerations that one should consider when purchasing new clothes for their new born.